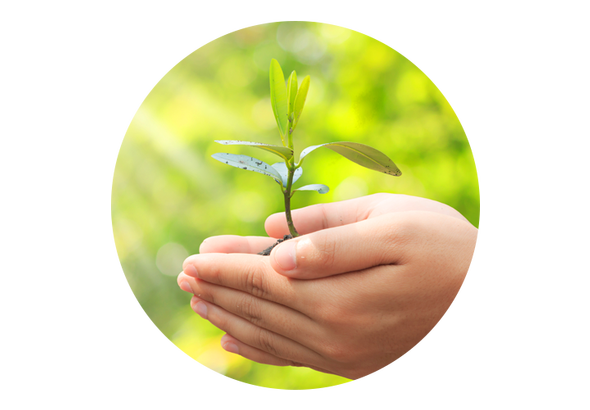 You work hard for your money, but is your money working hard for you?
By establishing and maintaining your financial goals, you will be able to learn and employ strategies to help protect what you have and preserve your wealth for future generations.

Let PLR Investment Services assist you in achieving your financial success. We  WWwWWllhope you see the value of working with skilled professionals to pursue your financial goals.
An investor's personal situation should be considered when assessing his or her risk tolerance.

A flat 21% tax rate may seem like a good reason for a pass-through entity to convert to a C corporation, but there are other factors to consider.

Tax rates, interest rates, and inflation can all cut into the value of investment dollars. This article looks at real return on investments.

Some considerations for a divorcing couple who are dividing marital assets, such as retirement accounts, and filing for Social Security.