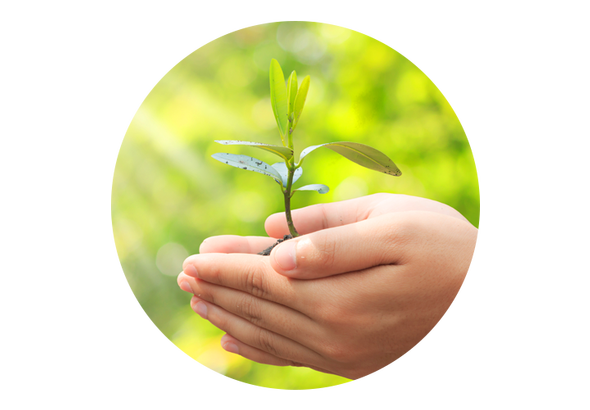 You work hard for your money, but is your money working hard for you?
By establishing and maintaining your financial goals, you will be able to learn and employ strategies to help protect what you have and preserve your wealth for future generations.

Let PLR Investment Services assist you in achieving your financial success. We  WWwWWllhope you see the value of working with skilled professionals to pursue your financial goals.
Balancing stocks and bonds can be a central part of building an investment portfolio. Find out how balanced funds follow a similar strategy.

Find out whether a testamentary trust, living trust, or special-purpose trust can benefit your family.

Helping a grandchild obtain a college degree could be life-changing for the student. Still, it's important to consider how a gift could affect student aid and taxes.

Explore the basics of equity real estate investment trusts (REITs) including their potential benefits and risks.