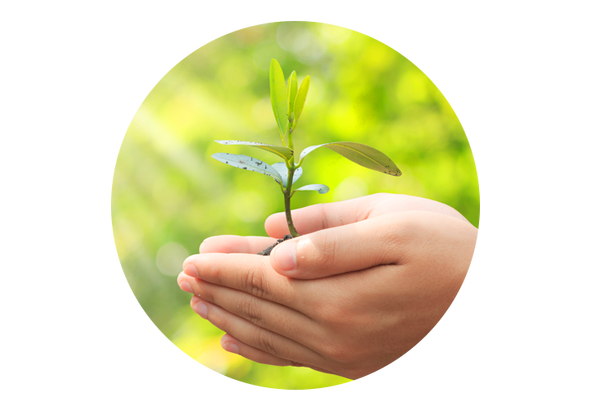 You work hard for your money, but is your money working hard for you?
By establishing and maintaining your financial goals, you will be able to learn and employ strategies to help protect what you have and preserve your wealth for future generations.

Let PLR Investment Services assist you in achieving your financial success. We  WWwWWllhope you see the value of working with skilled professionals to pursue your financial goals.
How does a traditional or Roth structure affect your IRA or employer-sponsored retirement plan? And what do their differences mean for older workers?

Tips to help balance the competing demands of saving for retirement and providing financial support to adult children and aging parents.

Explore the benefits of individual life insurance versus work-based coverage, and compare term and permanent policies.

Farm bankruptcies rose in 2019, despite billions in federal support. This article discusses the effect on rural communities and regional economies.
This calculator can help you estimate your annual federal income tax liability.

How much do you need to save each year to meet your long-term financial goals?

Calculate the rate of return you would have to receive from a taxable investment to realize an equivalent tax-exempt yield.

How Long Will It Take to Pay my Balance?