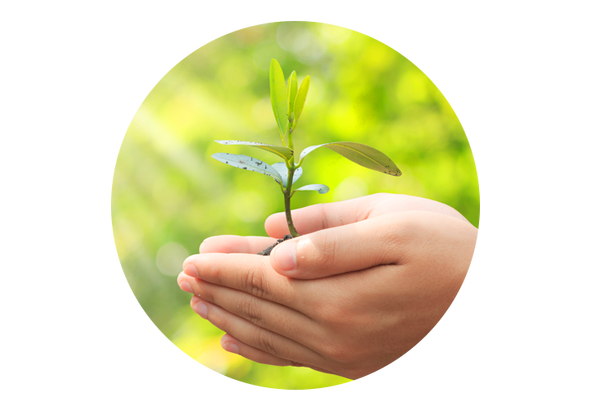 You work hard for your money, but is your money working hard for you?
By establishing and maintaining your financial goals, you will be able to learn and employ strategies to help protect what you have and preserve your wealth for future generations.

Let PLR Investment Services assist you in achieving your financial success. We  WWwWWllhope you see the value of working with skilled professionals to pursue your financial goals.
Owning a home or having substantial equity may offer financial benefits in retirement. Discover five ways to use or increase home equity.

Find out why catalytic converters are targeted by thieves and how comprehensive auto insurance can help provide some financial protection.

See how an executive order to curb excessive consolidation of industry might affect consumers, small businesses, investors, and the economy.

As the COVID-19 crisis eases its grip on the economy, here are some ideas to help women reexamine their retirement planning strategies.
This Cash Flow Analysis form will help you weigh your income vs. your expenses.

How Long Will It Take to Pay my Balance?

Estimate the annual required distribution from your traditional IRA or former employer's retirement plan after you turn age 72.

Will you be able to afford nursing home care?