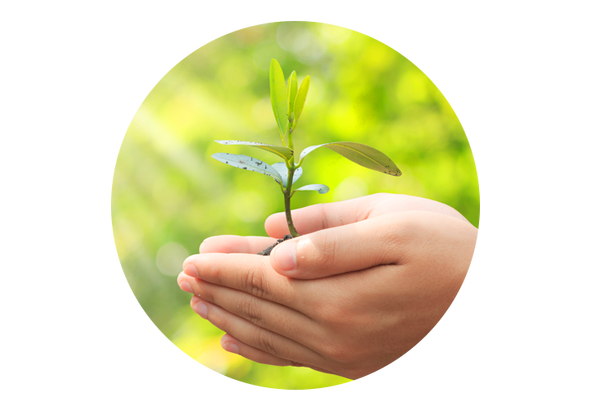 You work hard for your money, but is your money working hard for you?
By establishing and maintaining your financial goals, you will be able to learn and employ strategies to help protect what you have and preserve your wealth for future generations.

Let PLR Investment Services assist you in achieving your financial success. We  WWwWWllhope you see the value of working with skilled professionals to pursue your financial goals.
Estimate how much would remain after paying income taxes and penalties if you took an early distribution from a retirement plan.

This calculator is designed to help you attach a dollar figure to your life's work.

A balance sheet summarizes your assets and liabilities and reveals your net worth.

Estimate the future value of your current savings.