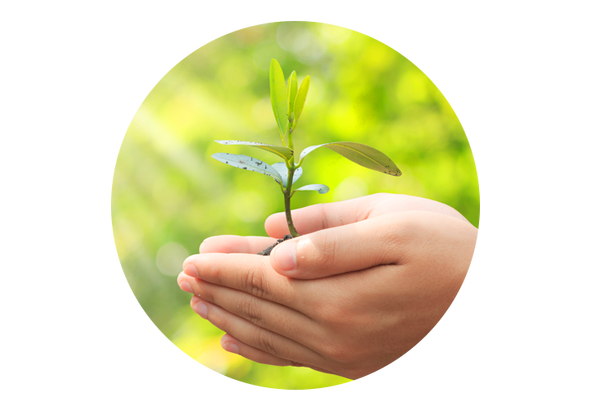 You work hard for your money, but is your money working hard for you?
By establishing and maintaining your financial goals, you will be able to learn and employ strategies to help protect what you have and preserve your wealth for future generations.

Let PLR Investment Services assist you in achieving your financial success. We  WWwWWllhope you see the value of working with skilled professionals to pursue your financial goals.
This article outlines four elements of financial well-being and offers suggestions to strengthen financial wellness.

Do you know the differences between growth and value stocks? Find out why value stocks may hold appeal during the economic recovery.

Discover how a living will and durable powers of attorney for health care and finances can help ensure your wishes are carried out.

Some businesses are exposed to risks that may call for a specialized type of liability policy. Does your business have appropriate coverage?