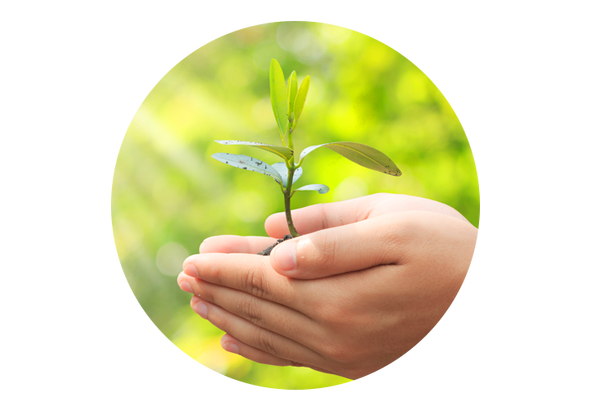 You work hard for your money, but is your money working hard for you?
By establishing and maintaining your financial goals, you will be able to learn and employ strategies to help protect what you have and preserve your wealth for future generations.

Let PLR Investment Services assist you in achieving your financial success. We hope you see the value of working with skilled professionals to pursue your financial goals.