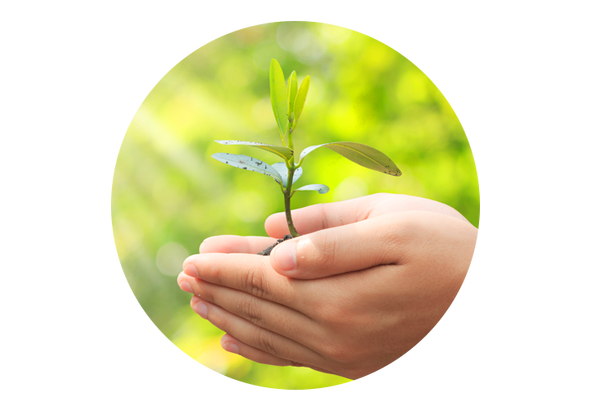 You work hard for your money, but is your money working hard for you?
By establishing and maintaining your financial goals, you will be able to learn and employ strategies to help protect what you have and preserve your wealth for future generations.

Let PLR Investment Services assist you in achieving your financial success. We  WWwWWllhope you see the value of working with skilled professionals to pursue your financial goals.
A Unit Investment Trust is structured differently than a mutual fund or ETF. Could its unique features help you ladder your investments?

Lower tax rates and asset values may make now the time to consider a Roth conversion. This article outlines the rules and potential benefits.

This article presents some steps employees can take to get the most out of their employer-sponsored retirement plans.

This article discusses various tax issues stemming from the two tax relief bills passed in 2020 in response to the pandemic and how they may affect you.
Estimate the future value of your current savings.

Use this calculator to estimate the federal estate taxes that could be due on your estate after you die.

Estimate the potential cost of waiting to purchase a long-term care insurance policy.

How Long Will It Take to Pay my Balance?